Amazon Coins are already an excellent way to save money on the purchase, especially if we buy larger coin packages. Purchasing the largest package, which contains 50,000 coins, save us 20% of the original price.
Usually, to get Amazon Coins, people buy the available packages on Amazon. But only a few people know that Amazon Coins can also be earned for free.
To get Amazon Coins for free, we can complete simple tasks to earn free coins, after purchasing a package. Such tasks can be downloading a specific app from the Appstore. From time to time, Amazon creates smaller events where everyone who downloads an app can earn free Amazon Coins.
The Reddit user FFBraveExvius stated in his post that Amazon Coins can also be collected daily by clicking on a specific icon in the Amazon Appstore. This icon is a smiling Amazon box and usually sits in the down right corner.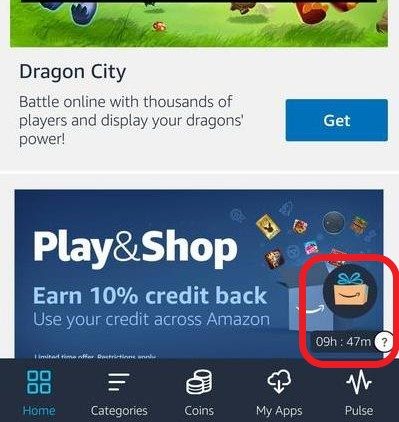 Click here to see the original Image
By clicking on the icon, the user can earn free coins. However, the received amount varies at a range of 10-100 Amazon Coins.
To be able to collect Amazon Coins, installing the official Amazon Appstore is required. Please note that the application only works with Android devices and not with iOS. Check out this article to get more information.
Luckily, it is possible to install an Android emulator like Nox or Bluestacks, to install the Amazon Appstore on Pc/Mac.
Do Amazon Coins expire?
Purchased coins will not expire at any date; however, all coins that you do not pay for have an expiry date. Such coins expire one year later, or at the date, you last purchased or redeemed Coins.
Every time you make a purchase, any promotional coins will be used first, followed by regular coins.
FAQs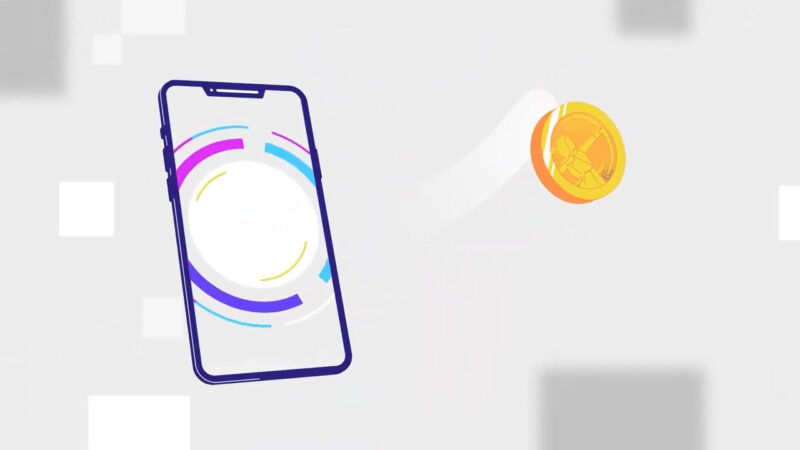 1. How do I use Amazon Coins?
Once you have coins in your account, you can use them to buy apps, games, and in-app items on your Fire tablet, Fire TV, Kindle device, or on the Amazon Appstore.
2. Can I gift coins to others?
As of my knowledge cutoff in September 2021, Amazon does not allow this type of gifting. Please check the current policies on their official website to see if this has changed.
3. Can I transfer them to another account?
No, Amazon Coins are non-transferable. Once they are added to an account, they cannot be moved to another account.
4. Can I refund free coins?
No, even once you've purchased them, they are non-refundable.
5. Are Amazon Coins available everywhere?
No, they are only available in certain countries. Please check the Amazon website to see if they're available in your location.
6. Can I earn free coins from playing games?
In some cases, yes. Certain games or apps may offer free coins as rewards for achieving specific goals or making progress in the game. This is dependent on the specific game or app, and not all may offer this feature.
7. Are there any third-party apps or services that offer free coins?
While some third-party apps or services may claim to offer free coins, it's important to be cautious. These may not be authorized by Amazon and could be risky.
For the most accurate and up-to-date information, always check Amazon's official resources and guidelines.